Biggest Sale of the Year
All In-Stock, Non-2020 Wood & Pellet Stoves and Inserts are on 25-50% off until they are sold!  First come first serve!
Welcome to Maine's largest retail stove shop located in Yarmouth, Maine.  We offer a broad array of stoves, fireplaces and grills.  Additionally, we offer complete dock systems so your summertime experience is worry free … and don't forget the patio furniture that lets you relax those summer days away.
At McVetys, our goal is to help you heat more, for less.  We do this in a variety of ways, but mostly by providing personal service that treats you and your home as unique, not one size fits all.  Service is not a word we take lightly, as it is our personal service that sets us apart.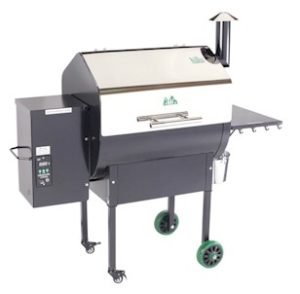 Our technicians are highly trained.  This means that when they visit your home, you can have confidence that the work will be done correctly, the first time.  A highly trained technician who is familiar with your home can help you identify issues before they become a problem.  In addition, they may recognize traits unique to your home that allows us to help you tailor an even more fuel efficient way to keep your home warm in winter.
We view your experience with us as a relationship where you know us personally and we treat you as part of the McVety family.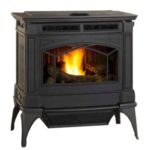 Our stoves, fireplaces and grills are made from the highest quality materials.  Gas, electric, wood and pellet are just a few of the styles we offer.  We provide a wide variety of models that not only meet your heating needs, but also fit your budget.
Let Pete, Susan and their team help you achieve your goal, heat your home more, for less.  Drop by one of our convenient locations, in Yarmouth and let us show you why McVety's is the right choice for your family.